Our services in accounting system design and implementation includes:
Installation & implementation of financial accounting system
Inventory management
Costing
Budgeting
Personnel & other related systems
The current business environment demands systematic accounting systems to maximize efficiency and enhance productivity. Establishing an appropriate accounting system provides management with financial information necessary to make informed decisions.
Kothari Auditors & Accountants key service of accounting system design and implementation services consist of:
Review of business and financial accounting & related system requirements
Identification of appropriate software
Assess requirements of the internal control environment
Internal control documentation
Tailoring accounting system based on requirements
System implementation
Training to personnel Review of systems on periodical basis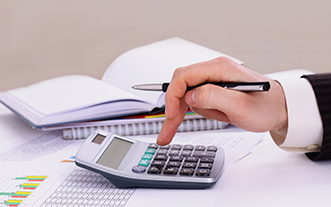 We provide the above consulting services and solutions to start-ups as well as established companies and organizations of all sizes. The market intelligence based consulting we provide is a unique support for our clients strategic planning and operative decisions. All businesses, small and large require sound financial management and controls systems in place.
Our strategic financial management helps:
Review of capital structuring
Advice on financial structure of new ventures
Advice working capital requirements
Capital investment Analysis
Analyze and evaluate profitability, operating performance
The Kothari team helps prepare business plans based on local knowledge and experience.
Please explore the various services we offer and learn more about the value we can add to you and your business. Click here to request a consultation.
You may also write to us : info@kaa.ae