Company Formation Services include agreement drafting & licensing procedures in the UAE, Free Zones, Offshore & Overseas.
Kothari Auditors & Accountants  provide complete services in offshore company formation as well as offshore company incorporation. The team will assist in identifying the right destination to setting up the company as well as forming an offshore company. It has the capability to take charge of all aspects of company formation and undertaking all the process up to the successful establishment of a business.
Specialized in finance, international business and law our team can assist you with:
Offshore Company Formation in all Major Jurisdictions
Company Management and Administration
Corporate Structuring and Re-Structuring
Branch Registration of Foreign Corporations
Establishments of Trusts and Foundations
Trusteeship and provision of Foundation Councils
Corporate Tax Planning
Compliance and Risk Assessment
Assistance in Trade Mark & IP registration
In addition to company registration and forming of offshore companies, KAA also provides all the support subsequent to the business set-up; essential for the smooth operation and maintenance of offshore companies apart from other professional services like accounting, auditing and consultancy.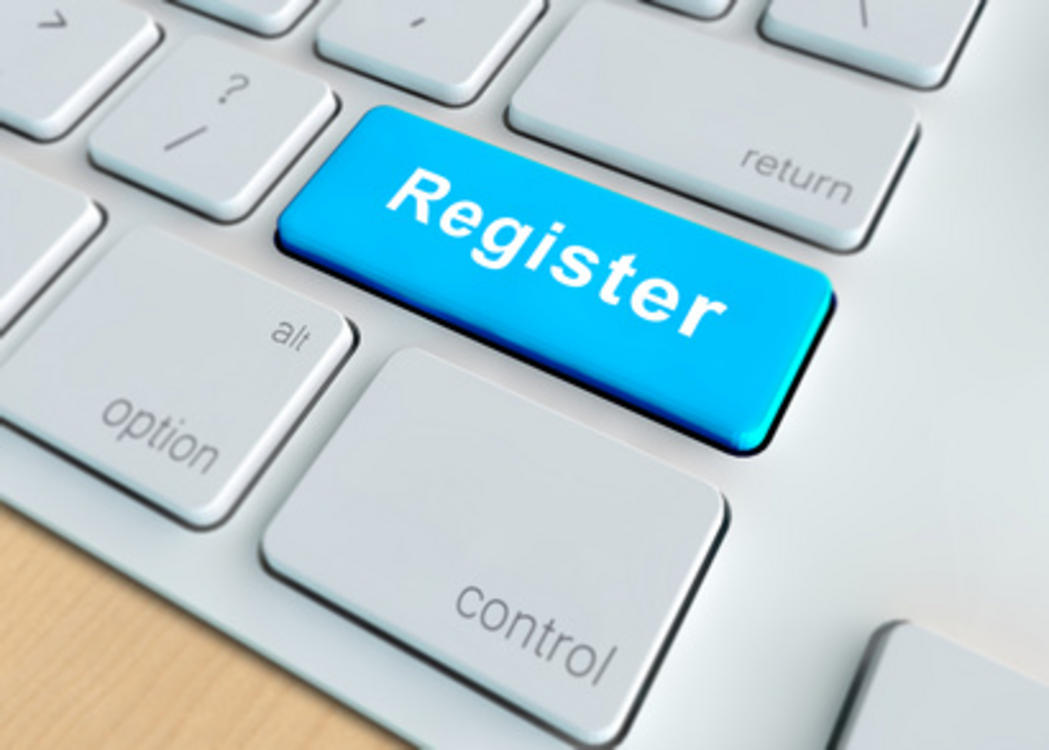 Please explore the various services we offer and learn more about the value we can add to you and your business. Click here to request a consultation.
You may also write to us : info@kaa.ae