Kothari Auditors & Accountants offer comprehensive audit services including statutory, internal, management audit, concurrent audit, audit of management plans, policies & control mechanism.
Our audit services are extensive and in addition to clients in UAE and GCC we also service organizations across the globe. The audit exercise is a useful management tool and the Kothari Auditors team carefully plans the exercise to focus on significant areas of controls and accounting procedure such as:
Statutory Audit
Internal Audit
Concurrent Audit
Revenue and Inspection Audit
Stock Audit
Physical Verifications
Limited Review
The audit team will understand the business model first and ensure the accounting system and internal controls are set in the prescribed standard. This approach brings in the knowledge base gained by Kothari Auditors to the client and has helped raise the standard of controls for our clients.
The Kothari Auditors & Accountants client list includes large as well as small and medium sized organizations that we have over the years helped meet with statutory requirements & compliances in addition to reporting irregularities and rectifying flaws in internal control systems.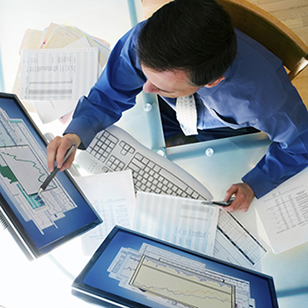 Please explore the various services we offer and learn more about the value we can add to you and your business. Click here to request a consultation.
You may also write to us : info@kaa.ae