Kothari Auditors and Accountants is a member firm of IAPA (International Association of Practising Accountants).
IAPA, established in 1979 with its headquarters in the United Kingdom is amongst the top associations worldwide with emphasis on "providing quality service" and adhering to highest standards of "ethical professional practise".
Regional and International Boards regulate the activities of IAPA with day-to-day administration by a central team based in England.
IAPA has over 203 full and affiliate member firms, 400 offices spread out in 69 countries 1100 partners and over 8500 staff.
It is the constant endeavour of IAPA to:
Auditors Ensure highest standards of professional practise amongst its members.
Auditors Share information and expertise.
Auditors Develop business for clients and members alike.
Kothari Auditors and Accountants thus offers global reach in terms of resources as well as markets through IAPA members and is capable of delivering world class services in terms of accepted international practices and standards.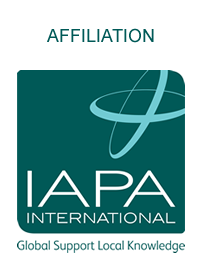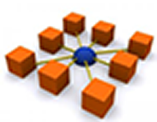 Background
Established in 1979, IAPA comprises around 203 member firms with offices in 69 countries. Based on the total fee income of its membership:
IAPA ranks amongst the top 25 global accounting organisations
Has an annual turnover of some 1 billion US$
Our member firms
Each IAPA member is an independent firm controlled or owned by individuals holding internationally recognised accountancy qualifications. Admission to IAPA is subject to rigorous eligibility criteria and in joining the association every member firm commits to maintaining IAPA's high standards of professionalism and integrity.